What our schools are saying...

ReportComplete! has been a very useful resource, supporting my ability to write reports efficiently and effectively. Buying the program,...


Class teacher, Phase leader and SENCO, London

Absolutely fantastic after sales service given at almost any time of day or evening, including very prompt replies to phone...


Head of School, Whiston, Rotherham

A must for every teacher in every school - a report writing program that doesn't lose sight of the individual...


Reception / Year 1 Teacher, Skipton, Yorkshire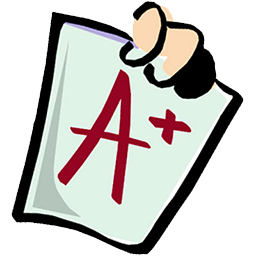 If your would like to use the older 'legacy' version of ReportComplete then please click here.