What our schools are saying...

This is a great program. I have been using it to help me write reports for a few years now....


Educator P5, Bermuda

Anthony, you have been fantastic! Thank you so much.


Class Teacher, Chilwell, Nottingham

ReportComplete! is an excellent, easy to use program with first rate support. The history feature is a boon especially when...


Class Teacher/ICT Coordinator, Preston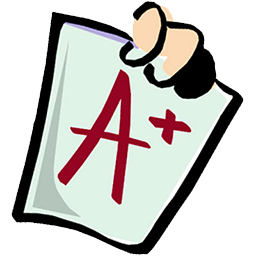 If your would like to use the older 'legacy' version of ReportComplete then please click here.