What our schools are saying...

We have used ReportComplete for the past five years and it fulfils the requirements of the professionals, parents and Ofsted...


Headteacher, Gosport, Hampshire

We have been using ReportComplete! for 3 years now and absolutely love it! The program is fantastic for creating...


ICT Coordinator, Belper

That time of year again and I am so relieved to have ReportComplete! to use... I love this version, it...


Yr 3 teacher, St Helier, Jersey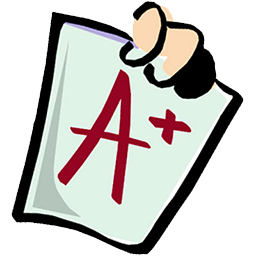 If your would like to use the older 'legacy' version of ReportComplete then please click here.