What our schools are saying...

Fantastic support - available any time, day or night!


Class Teacher, Deepdale, Preston

We have been using ReportComplete! for 3 years now and absolutely love it! The program is fantastic for creating...


ICT Coordinator, Belper

I am very happy with the support I received tonight, even though I rang very late. It was a life...


Y4 Teacher, Preston

Want to hear more about what teachers have to say? Click here...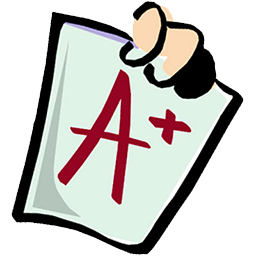 If your would like to use the older 'legacy' version of ReportComplete then please click here.