Contact
Before contacting us with a support question, please check the 'support information'...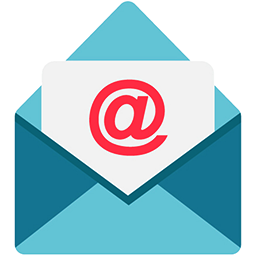 Contact us by post or e-mail:
Deluxe Pixel Limited,
2 Jeffrey Hill Close,
Grimsargh,
Preston,
PR2 5BS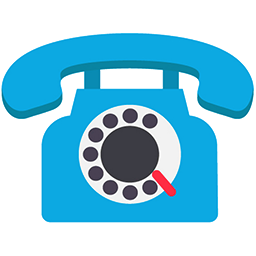 For sales contact us by telephone or fax:.
Within the UK you can usually call our Preston based 01772 369311 number, our fax number is 01772 369522.
If you are an international caller you should call +44 1772 369311 and +44 1772 369522 for our fax.
Important: Please try not to contact us via telephone for support information, instead first try the help system, email, or messenger.
Facebook Messenger.
If you use Facebook then you can always send us a message via Messenger. Look in the corner of this website for this icon '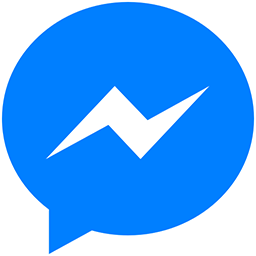 ' and click it...
Contact us by filling in this form: