What our schools are saying...

We have used ReportComplete for the past five years and it fulfils the requirements of the professionals, parents and Ofsted...


Headteacher, Gosport, Hampshire

ReportComplete! is a superbly designed, user friendly and flexible piece of software that supports staff in producing high quality reports....


Assessment Coordinator, Chilwell, Nottingham

That time of year again and I am so relieved to have ReportComplete! to use... I love this version, it...


Yr 3 teacher, St Helier, Jersey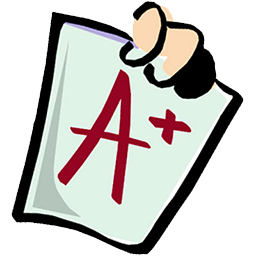 If your would like to use the older 'legacy' version of ReportComplete then please click here.