What our schools are saying...

ReportComplete! is an excellent, easy to use program with first rate support. The history feature is a boon especially when...


Class Teacher/ICT Coordinator, Preston

That time of year again and I am so relieved to have ReportComplete! to use... I love this version, it...


Yr 3 teacher, St Helier, Jersey

Have been very appreciative of knowledgeable and friendly support, willingly given outside normal office hours, by phone and e-mail.


ICT Technician, Langdon Hills, Basildon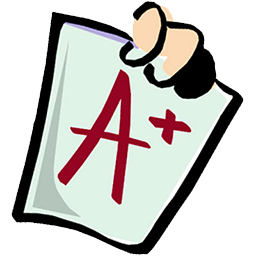 If your would like to use the older 'legacy' version of ReportComplete then please click here.