Exclusive Lancashire Schools Offer
Important: This offer is only available to schools based in Lancashire.
As we are based in Lancashire we have decided to give schools based in our area an exclusive special offer...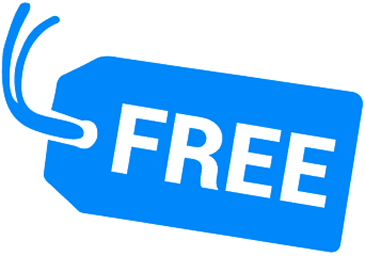 If your school wishes to use ReportComplete then we will provide the school the licence for its first academic year completely free.
This is a full licence, including all the support, updates, etc that a normal full paying school would receive. The school is not tied into any contracts, there are no strings attached!
If your school is based in Lancashire then click here take us up on this offer!